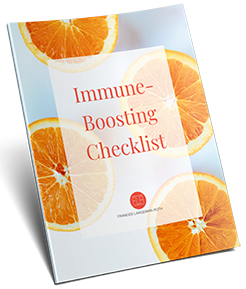 Get your FREE Immune Boosting Checklist
The foods we eat and the activities we do all impact our immunity. Use this handy checklist to make sure you're doing everything you can to stay healthy.
*We hate spam as much as you do. Your Information will never be shared or sold to a 3rd party.